In the mid-19th century there were three cottages on the Ridings, opposite the green triangle. They were at right angles to the road and were owned by Richard Collier. In one of the cottages lived John Lardner who was a shop keeper and beer retailer. John Lardner held the licence from 1847. In 1853 he was the licence holder at the White Lion. John Lardner died in September 1865 and was succeeded by his son Henry. The first mention of the White Horse was in October 1865 when the licence was transferred from John Lardner, deceased, to his son Henry Lardner. Click for more history.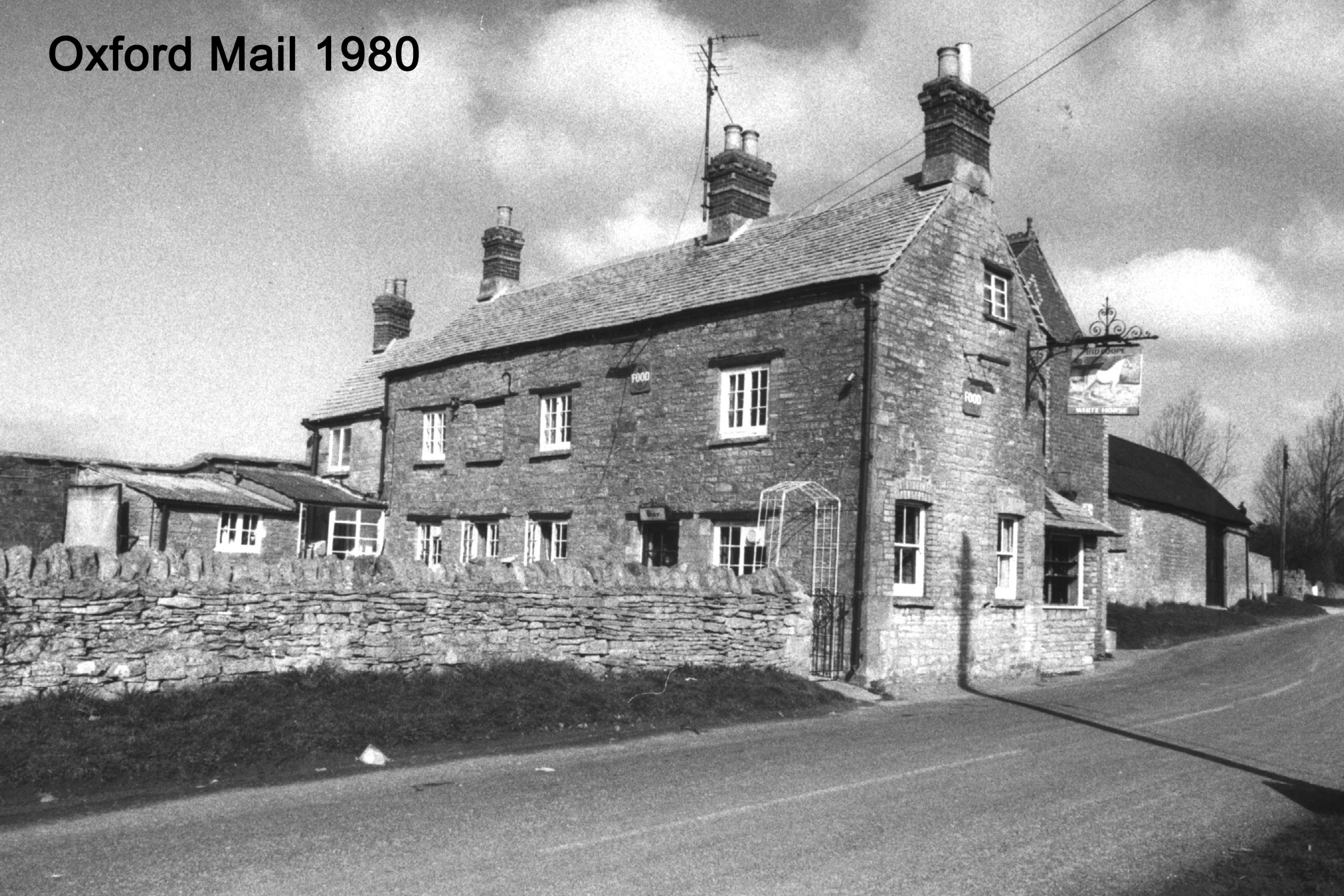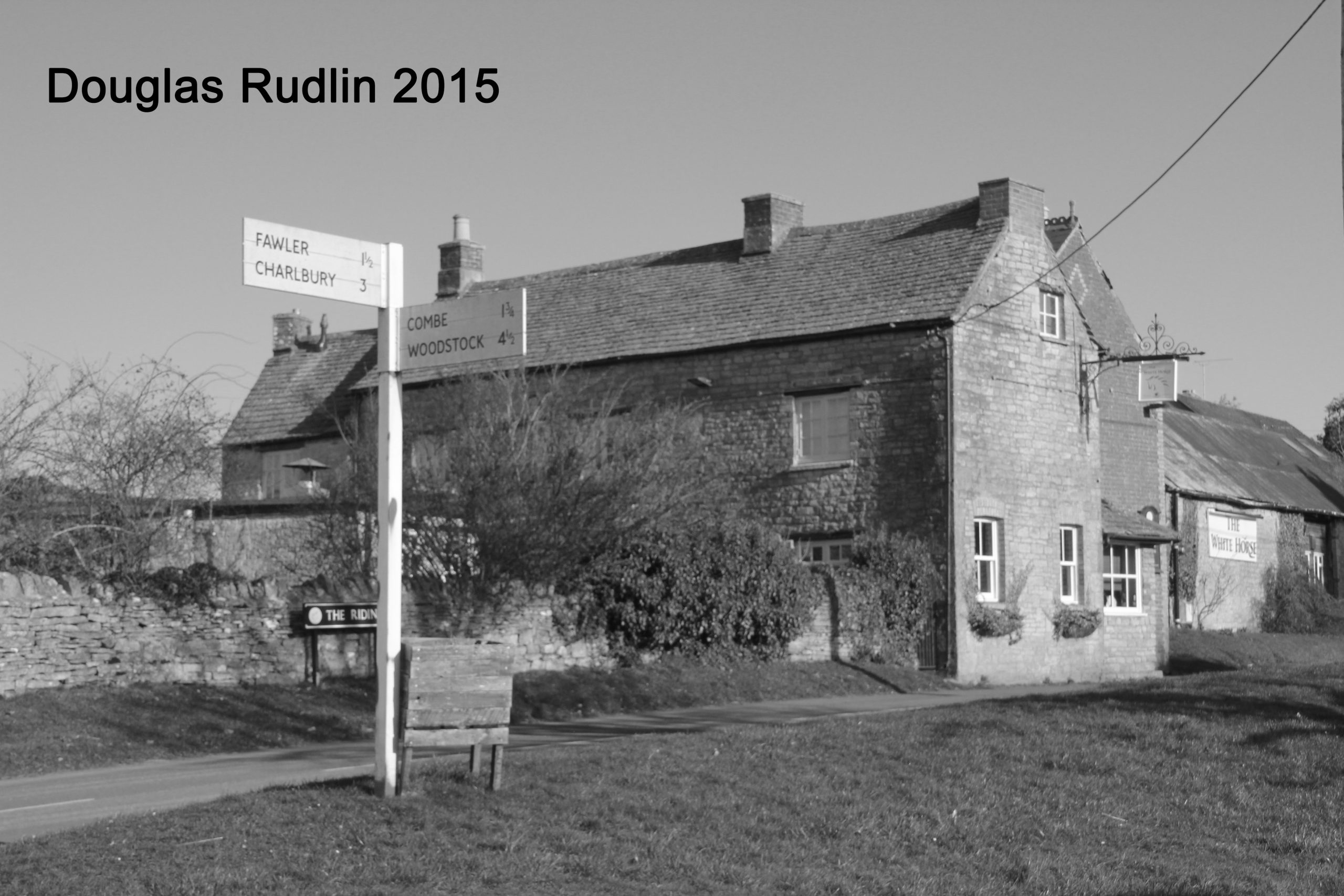 Sadly between 2001 and 2005 the pub was closed until it was bought by Richard Starowski, from London. Richard spent a lot of time and hard work restoring the pub before it finally reopened in 2006.
In 2014 the current owner, John Lloyd, who had bought the pub from Richard in 2009, sought planning permission to convert the outbuilding, which contained a skittle alley, into a dwelling.
From 2017 until 2020 the licence was held by Marina Hughes. The pub closed in March 2020 due to Covid-19 and then in May 2020 Marina surrendered the licence.
In July 2020 notice was given that the pub was for sale, which is where our story begins.