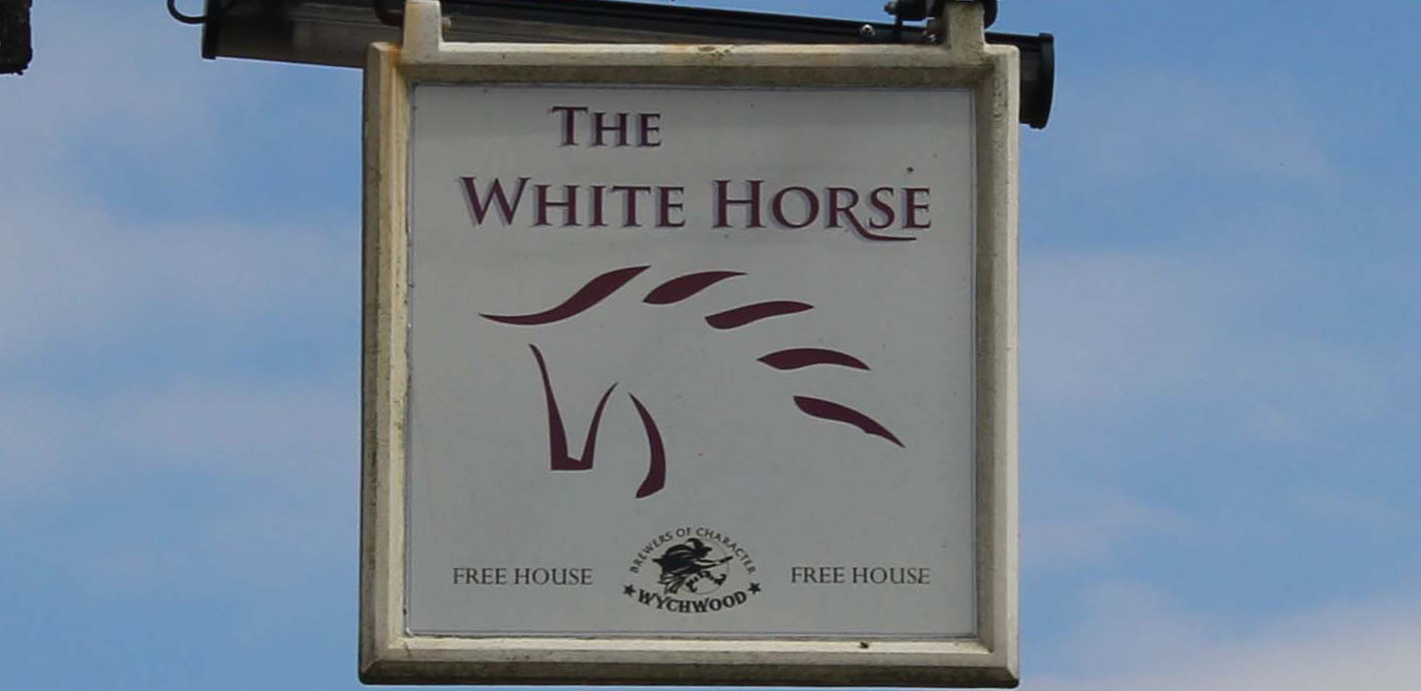 In July 2020, The White Horse was put up for sale. A group of village residents came together to try to save the last pub in Stonesfield on behalf of the village community.
Calling ourselves "Stonesfield Community Pub" our intention is to either support the purchase of the pub by a publican capable of running the White Horse successfully, or, more likely, to secure sufficient funding ourselves to buy the pub as a going concern. Either way, our main goal is to see it run as a lively business at the heart of our community.
The group is made up of a diverse mixture of volunteers with a range of experience and professional backgrounds. We organised ourselves into a steering group and various working groups focusing on different aspects of the project. We are looking at a range of potential ownership models, as well as marketing, fundraising, property market and business planning. Everyone involved is providing their time free of charge, with no expectation of personal remuneration or reward. 
If no new publican comes forward to buy and run the pub, then we plan to launch a fund-raising campaign to purchase The White Horse ourselves. We believe, if successful, this would be the largest and broadest social enterprise in the village's history.
To help with this we are consulting all residents to understand their level of interest and willingness to support, as well as gathering public opinion about the services we need to offer to ensure the pub delivers what people want. This information will be invaluable to any future owner, whether it is the community or a private individual.
There is plenty of evidence around West Oxfordshire that a community pub can thrive, bringing with it all the benefits of economic activity and community cohesion. Beyond this, many property and tourism surveys make clear that a good local pub is highly sought after, supporting local house prices, tourist accommodation in the village and bringing in walkers, cyclists and day trippers from miles around.
Our #backthewhitehorse campaign therefore has a once-only opportunity to enhance the quality of life for the whole village and promote the Parish of Stonesfield in a positive way. Keeping the pub open will provide a social hub for the community, a place of employment for a number of local people and an attraction to people from beyond the village. The benefits will be felt not just by the people who go to the pub but by everyone who owns a property in the village.
Stonesfield Community Pub's Steering Group comprises:
Steve Callaghan (Chair)
Claire Brooks (Vice-chair)
Karen Payne (Secretary)
Matt Sutton (Property)
Julie Curran (Business planning)
Simon Warr (Communications)
Susan Rudlin (Fundraising)
Peter Smyth (Business Planning)
Juliet Hillier (Accounts)
More details of the people involved can be found by clicking here.